About Wardle Painters Ltd
Wardle Painters Ltd
Carving a reputation for excellence in the field of protective coatings.
Our History
Wardle Painters Ltd was formed in 1965 and managing director, Robert Stanger, has led the team since 1993. Under his leadership, Wardle Painters Ltd has grown significantly and is one of the leading commercial and industrial painting companies in the UK.
As a modern, safety conscious company, we provide ongoing specialist training for our operatives together with weekly performance reviews and external audits. Our reputation for quality is matched by our distinct ability to complete projects on budget and within our clients' timescales/programmes.
We work closely with our clients to ensure every project is delivered safely and attains the levels of quality workmanship expected of us.
Contact
Our Expertise
We pride ourselves on our quality control methods and procedures. We have achieved ISO 9001 accreditation and have been externally audited successfully since 1994. Our in house compliance manager is responsible for ensuring all aspects of standards across the business are complied with.
We have also been assessed and are registered by NQA against BS EN ISO 9001: 2015 for the provision of industrial and commercial painting, decorating and water jetting services.
The business has also met the requirements of the National Highway Sector Schemes 19A (NHSS) – corrosion protection of ferrous materials by industrial coatings for the following categories:
Health & Safety
Process – We are working with our HSEQ consultants to achieve the ISO 18001 accreditation. Health and safety is of the utmost priority for the Wardle Painters Ltd team, and we continually meet the required Health and Safety standards. We have been externally audited by Achilles (RISQS, UVDB and FPAL) and SSIP (CHAS, SMAS, Constructionline Gold, Safe Contractor and Builders Profile) to ensure our systems are safe and up to date.
Team – Health and safety training is given to our employees at the very start of their employment during their company induction and thereafter during their time with us. This training is undertaken externally and internally. Also, every employee has clearly stated roles and responsibilities to meet the requirements of the Health and Safety at Work Act 1974 including applicable legislation.
Environmental & Sustainability
Wardle Painters Ltd strive to maintain minimal impact on the environment by employing best industry practices and encouraging all employees to embrace taking care of our world.
As an environmentally responsible company, Wardle Painters Ltd continuously review operational practices and ensure employees have an awareness of the environment to limit any potential side effects from carrying out our business.
In line with our sustainability policy, we implement practices that promote economic security, social betterment and as well as environmental stewardship and strive for continuous improvement of performance in all these areas. The company was externally audited against BS8555 – Phase 3 Environmental standard on 29 June 2016 and we were successful in gaining certification.
We are currently working with our HSEQ consultants to hold the ISO 14001 accreditation and we employ Quickstep Environmental as consultancy support and are members of the Supply Chain Sustainability School.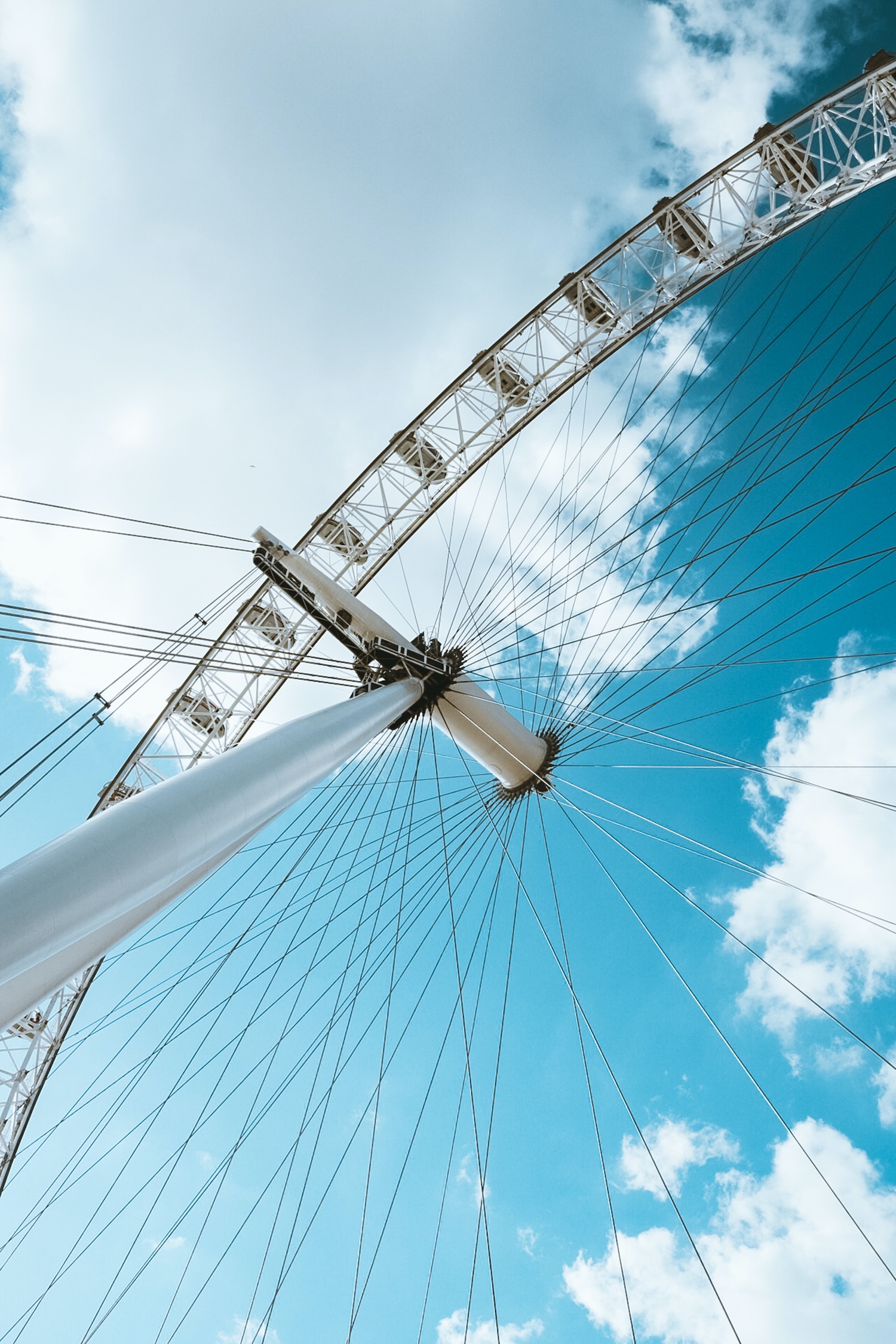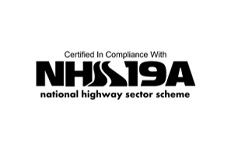 NHSS – Scheme 19A – Corrosion Protection of Ferrous Materials by Industrial Coatings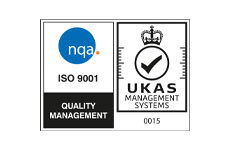 ISO 9001 – Quality Management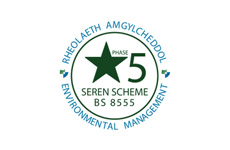 BS8555 – Environmental Management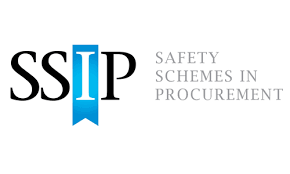 SSPS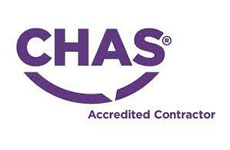 CHAS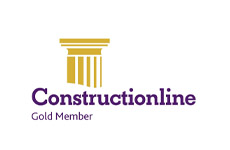 Constructionline – Gold Membership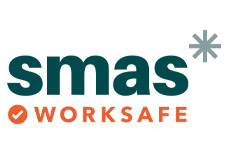 SMAS
Safe Contractor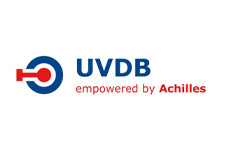 UVDB – Registration and Externally Audited
RISQS – Registration and External Audited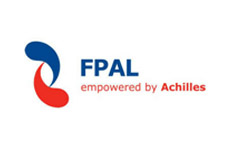 FPAL