Industrial Coatings Applicator Training Scheme
A comprehensive structured training scheme.
ICATS Training
ICATS is the Industrial Coatings Applicator Training Scheme and was developed to meet the demands of the industry to have formal accredited training for applicators of coatings in the UK. Wardle Painters Ltd has an in-house trainer who works continually with all our operatives and has done since 2008.
The ICATS qualification is a requirement for The Highways Agency in NHSS19A and Network Rail for all applicators and it is also a requirement for many other major structure owners such as Oil Companies, Power Generators, and Infrastructure Owners.
ICATS is a comprehensive structured training scheme for the registration, training and certification of industrial surface preparation and coating operatives.

Visit ICATS site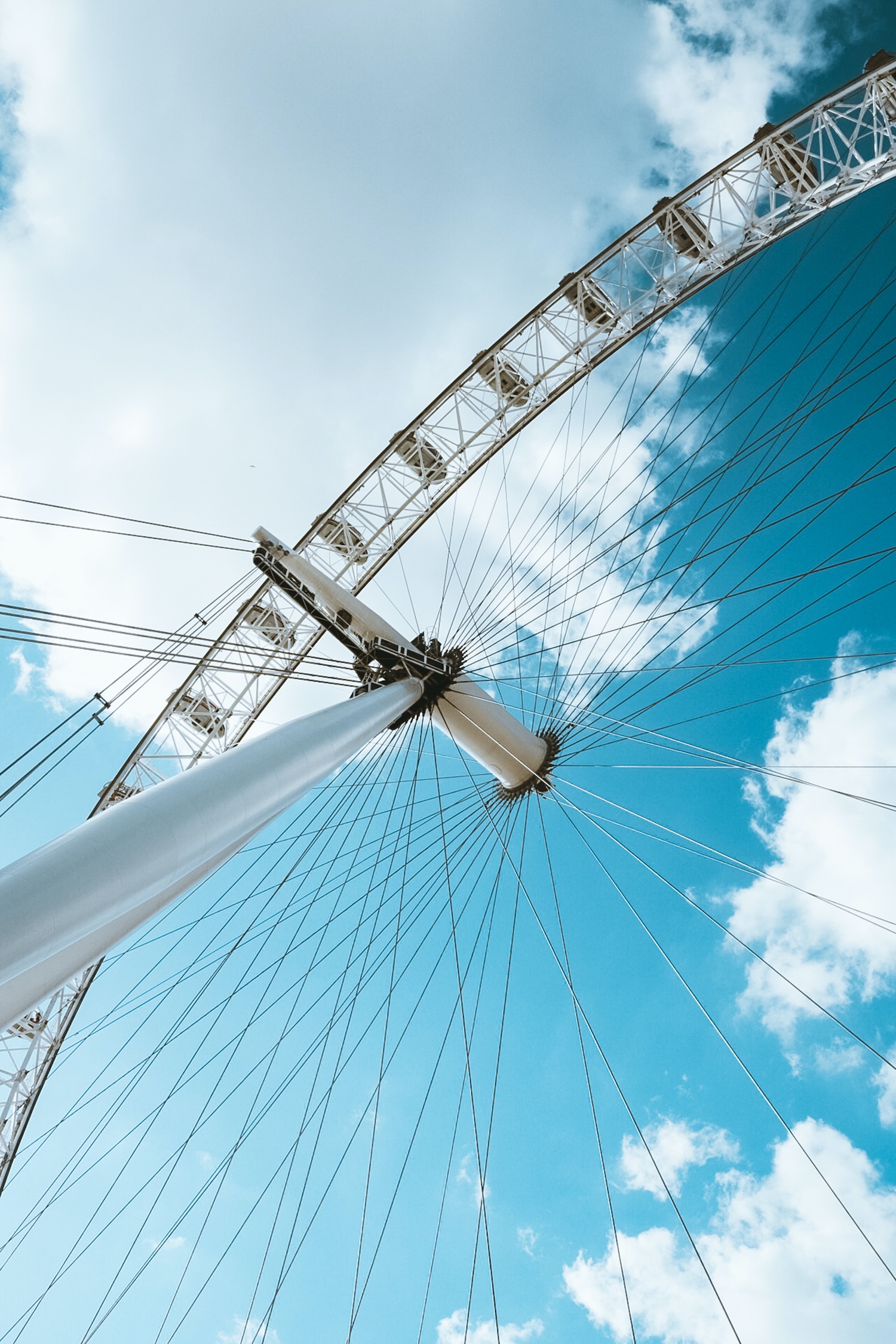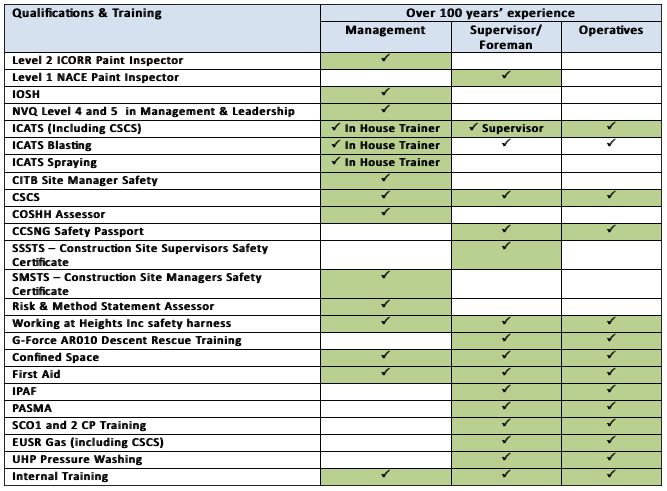 Approved External ICATS Trainer
The training is aimed at both individuals seeking to achieve the ICATS qualifications and businesses with ongoing training requirements.
Our facility is easily accessible by plane (Cardiff Wales Airport) car or train and there are many affordable hotels and B&Bs in the local vicinity.
Light lunches, snacks and drinks are provided and, of course, are inclusive in our fees. For course dates and any additional information please contact us either by telephone or email. Our trainer will be happy to discuss any aspect of this training with you.
Visit ICATS site